Introducing Christopher Collection
May 16, 2022
For years, Chris Reebals and Joanna Goodman dreamed of opening a store that specializes in quality pieces to encompass all that is the Christopher Architecture & Interiors brand. This ambition fell into place once a friend and co-worker's family-owned art gallery building was transformed what is now Christopher Collection, all while paying homage to the original use of the building by offering priceless works of art and fine interior décor in the heart of Birmingham, Alabama.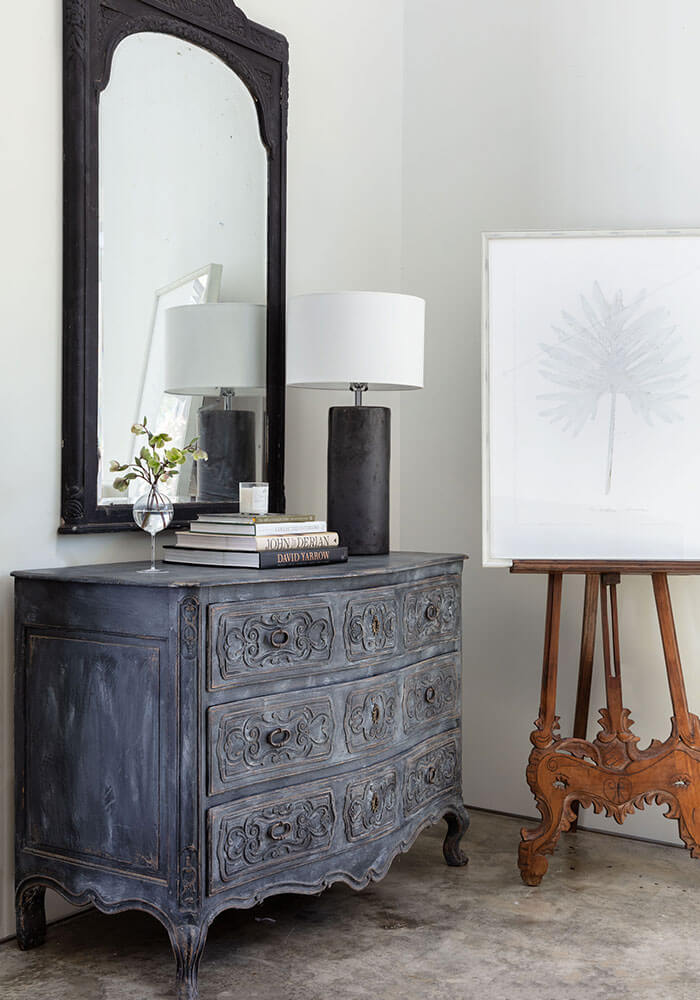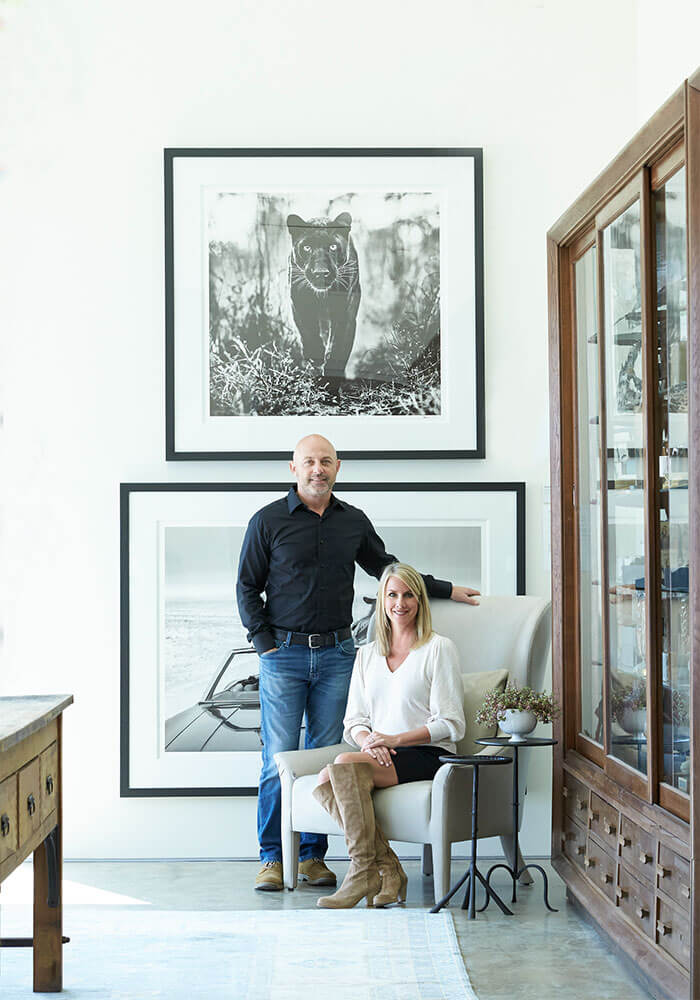 Birmingham has a large design presence within its community with a vast amount of talent from local interiors designers and architects. Christopher Collection exists to share a curated collection of products that inspire for other designers, our clients, and friends to incorporate into their homes.
I am a firm believer that interiors and architecture should become one, Christopher Collection accomplishes this unity.

Chris Reebals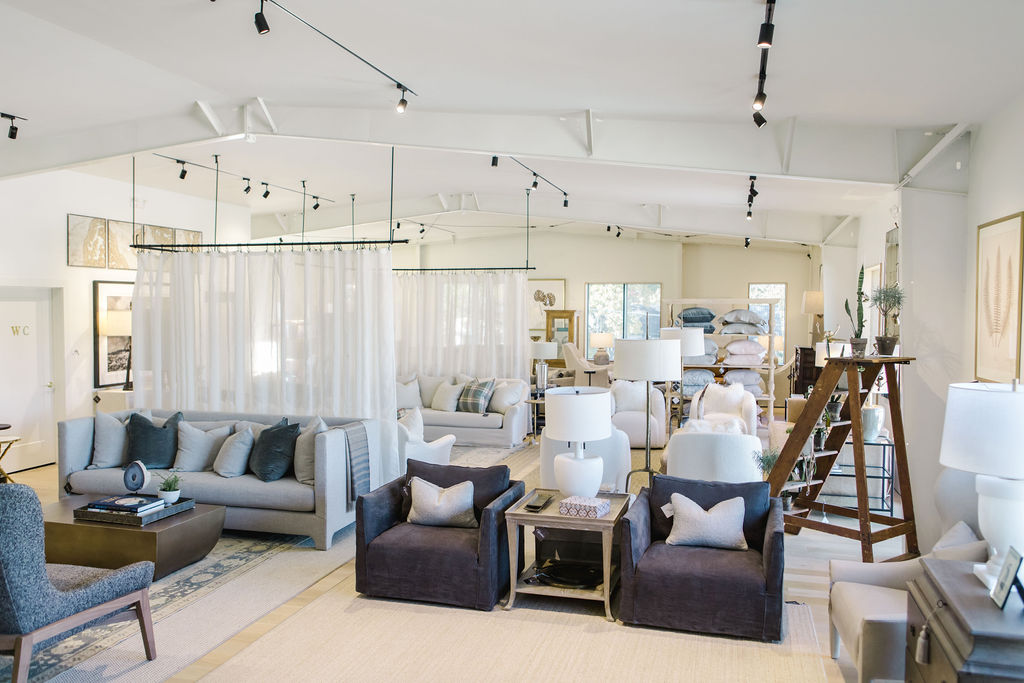 Christopher Collection is ever evolving. Our products complement each other and provoke inspiration with timeless style, elegant presentation, and elevated sophistication. We are proud to offer a unique combination of luxury upholstery, world renowned artists, luxury linens, and state of the art kitchen appliances. We also carry our own line of products that our staff of architects and designers have created including custom bed swings, lighting, mirrors, bookcases, garage doors and more.
Our vision is to have a lasting impact on the built environment through inspirational and enduring design. Christopher Collection plays an impactful part in achieving our vision.

Chris Reebals & Joanna Goodman
We are excited to continue this journey and are thrilled that our collection is available at your fingertips!