Wedding Registry Must-Haves
June 22, 2022
We're sharing a list of our wedding registry essentials you won't be able to live without.
A wedding registry can be so much more than a list to check off; it is a way to make your house or apartment become a home.
---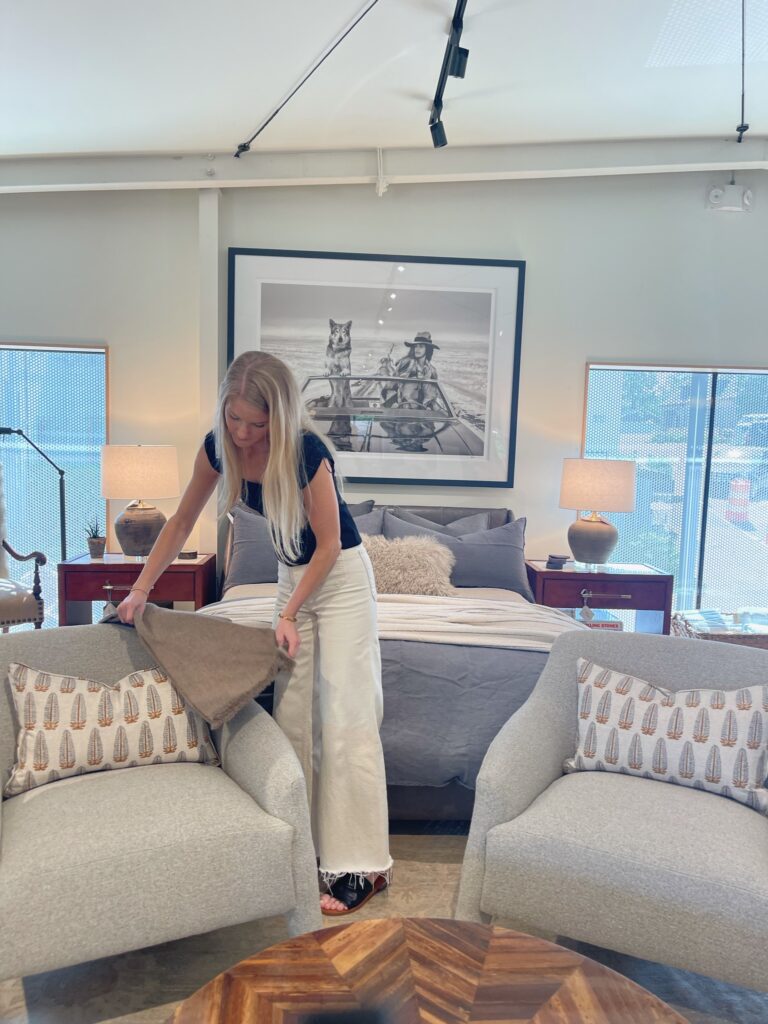 To start, we have our best-selling dinnerware, Montes Doggett. Dinnerware is a registry staple and Montes Doggett's unique design is perfect for everyday use and special occasions. Each item is handcrafted and adds character and charm to the stories around the table. From serving dishes, flatware, and even dog bowls to match, this Peruvian pottery has it all.
Throw blankets add personality and texture to your home. Different patterns and colors elevate each room and bring a luxurious feel. Our linen Laurel Oversized Throw is perfect for a summer refresh for your home.
---

---
Ready to start your own registry? Here's how!
On our website ChristopherCollection.com, click the tab labeled "Gift Registry" in the top right corner. Log in or create a new account to create a registry or find an existing registry.
To find an existing registry, click the button "Find a Registry" and you will be redirected to a list of our current registries.
To create a registry, click on the "Create a Registry" button and input all your event details. Once your registry is created, you will be able to shop our site as normal, but each item will now show "Add to Gift Registry" button located beneath the "Add to Cart" button.
To register in-store, please call the store to make an appointment and our associates will be happy to help!
---
SHOP MORE…