5 Ways to Create That Fall Feeling
September 22, 2022
As of today, fall is officially here! Now we patiently wait for the temperature to notice. At Christopher Collection we're embracing the season by prepping our store and homes for the transitional months ahead. Our designers at Christopher Architecture & Interiors have come together with simple swaps that help create that fall feeling. We've listed seasonal tips and tricks to create an inviting space to welcome the shift.
---
Switch Throw Pillows for the Season
Create that cozy feeling with warmer textures such as sherpa, boucle, fur, and velvet for pillows. The Tibetan White Lamb Pillow and the Tibetan Black Lamb pillow bring the richness of the season to your home. These textural pillows are versatile and can be used in any room.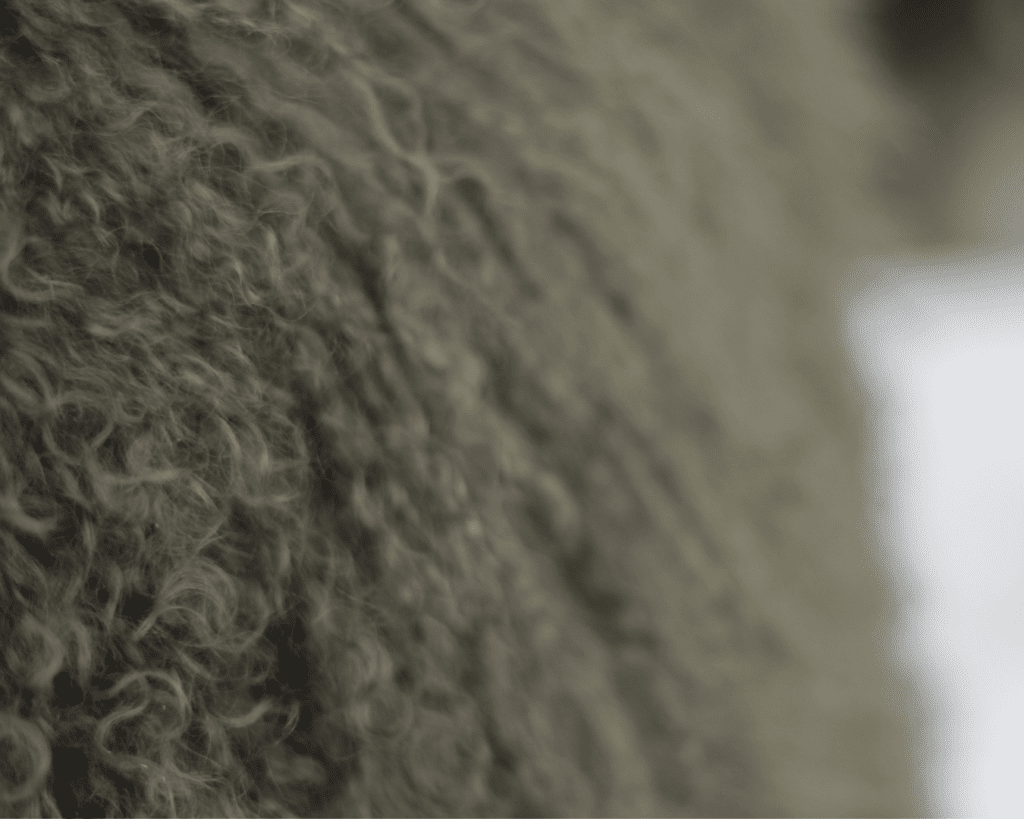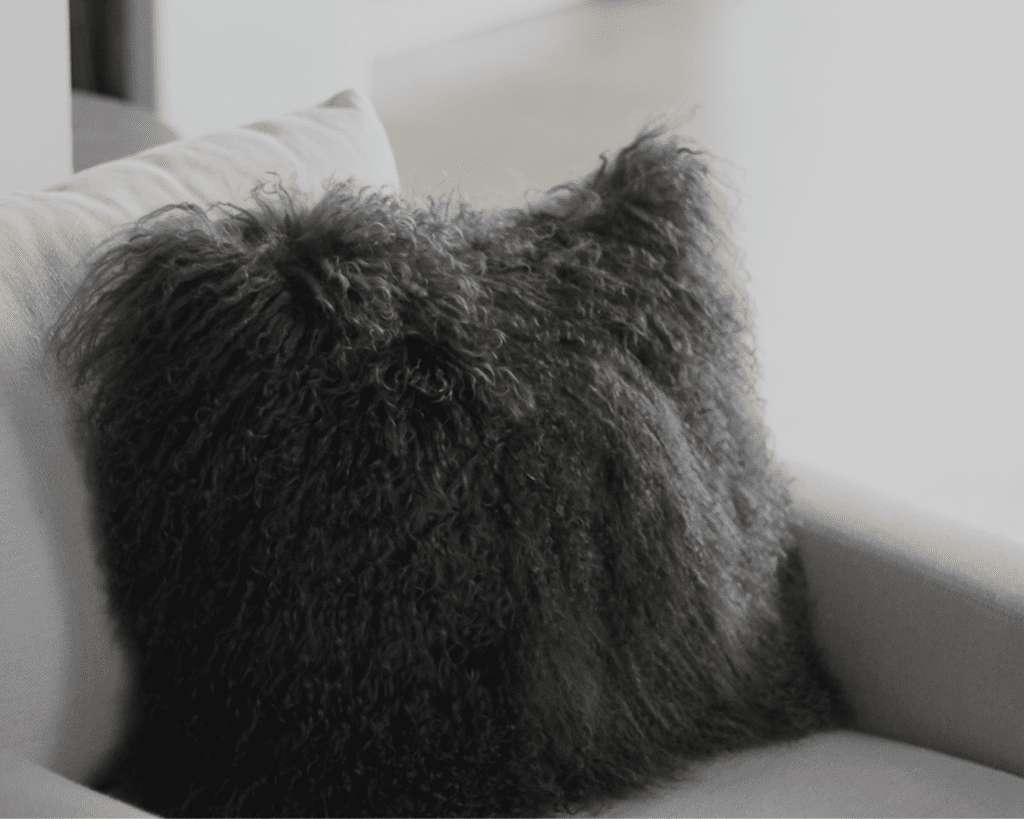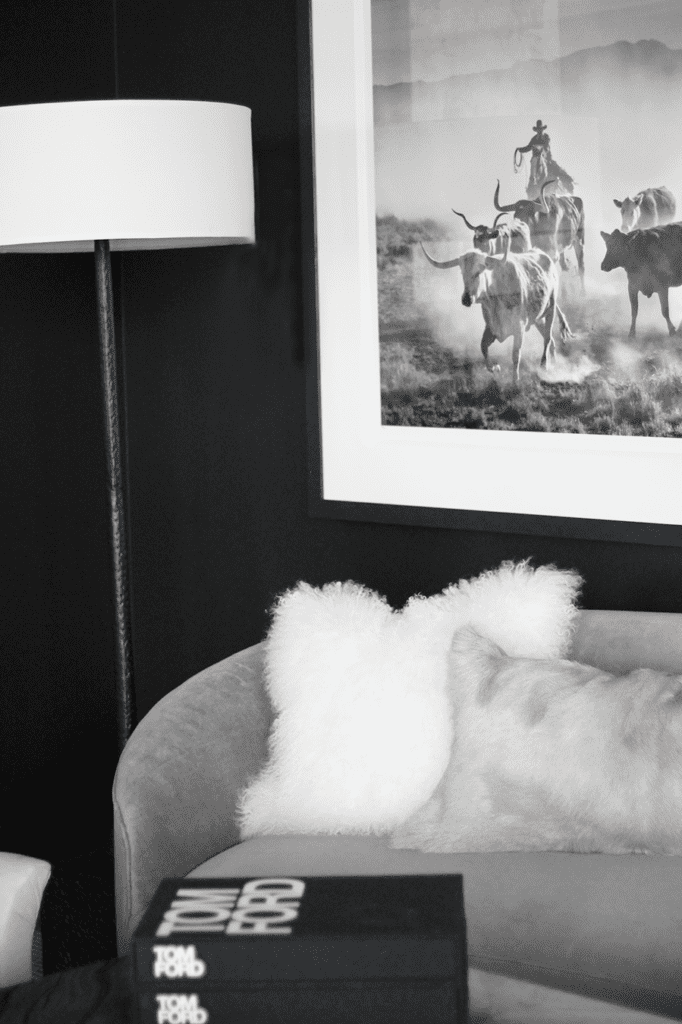 2. Layer in Throw Blankets
Add a dose of fall to any room with any of our curated selection of luxury throw blankets. With a wide selection of wool, linen, and fur, throws make the best accents to cozy up on a couch or bed! Replacing the light and airy throws with dark and moody textures add the perfect spice to elevate your space. Our oversized Hermosa Throw is a double-faced stonewashed throw with a frayed edge, adding texture and movement to your home.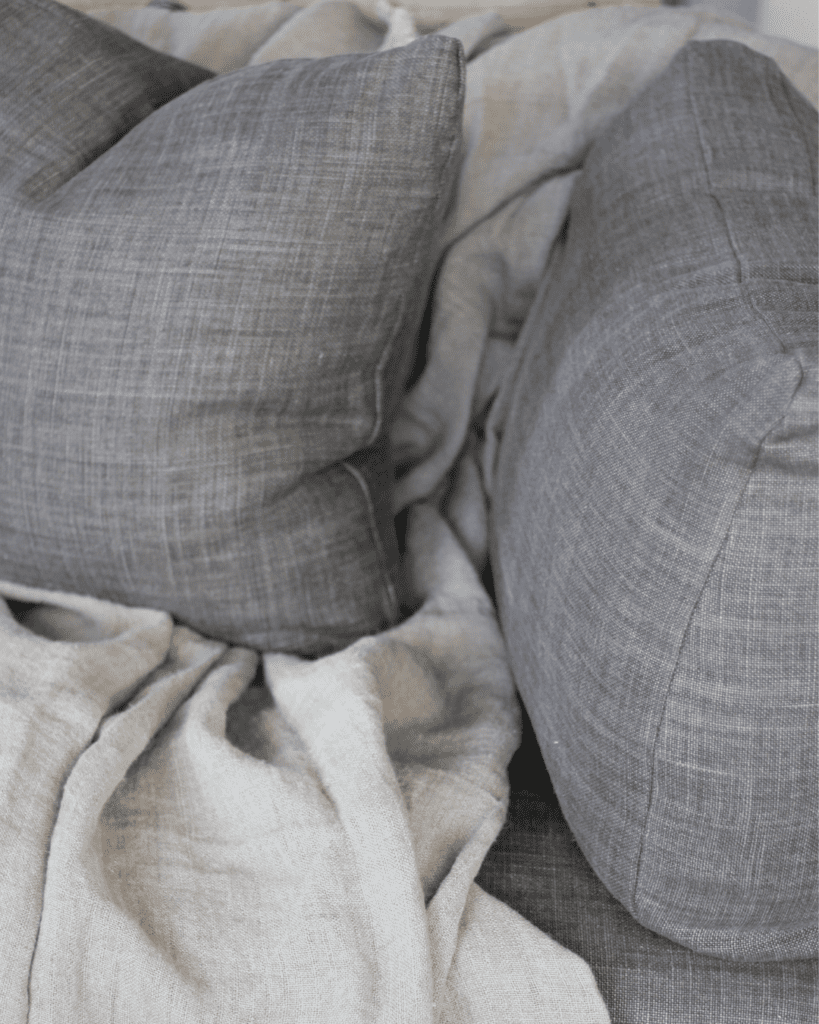 3. There's No Such Thing as Too Many Candles
Adding candles with a seasonal scent is the best way to instantly invite in the ambiance of the season. Our Alia Candle fills space with an unmatched aroma. We can burn candles all year, but there is something special about a fall scent with undertones of leather, birch, sandalwood, and of course, pumpkin spice.
4. Add a Fall Color Scheme to Your Home Décor
Home Décor can provide an artful balance of natural materials for style and functionality. Integrating accents of fall colors in your home brings the outside in. Colors like burgundy, amber, bronze, brown, black, and deep green help create a warm atmosphere. Our Black Stone Saucer is the perfect piece to bring in darker colors and organic textures to your home with ease.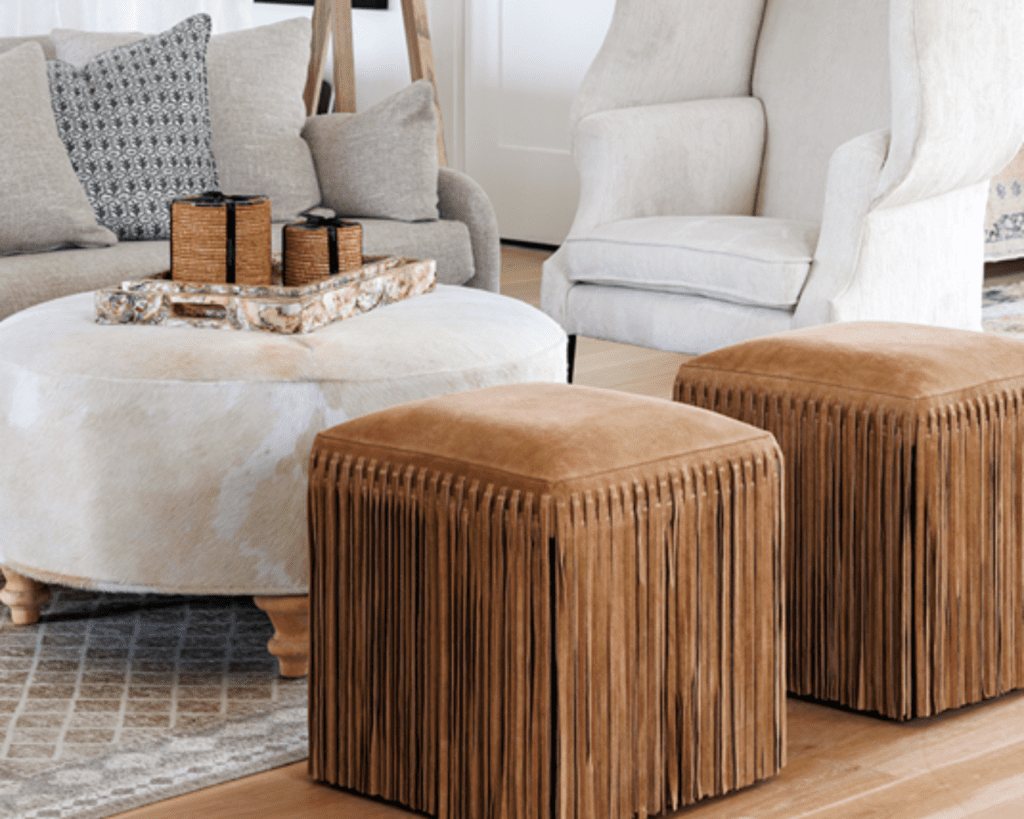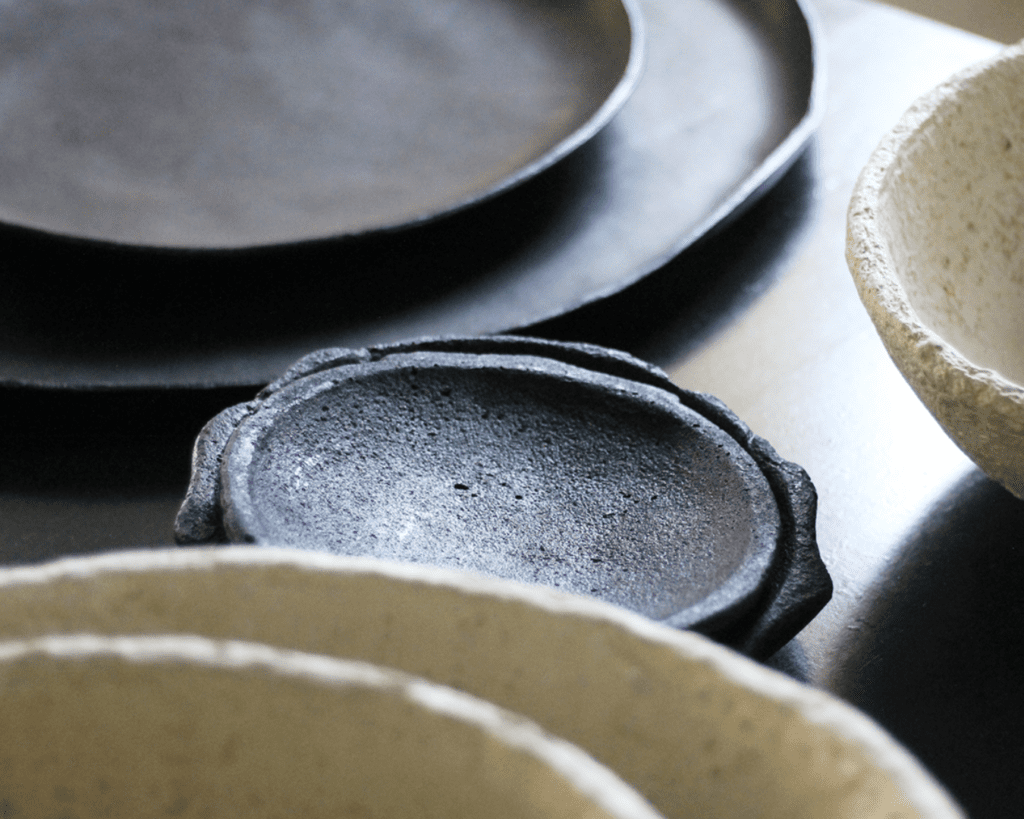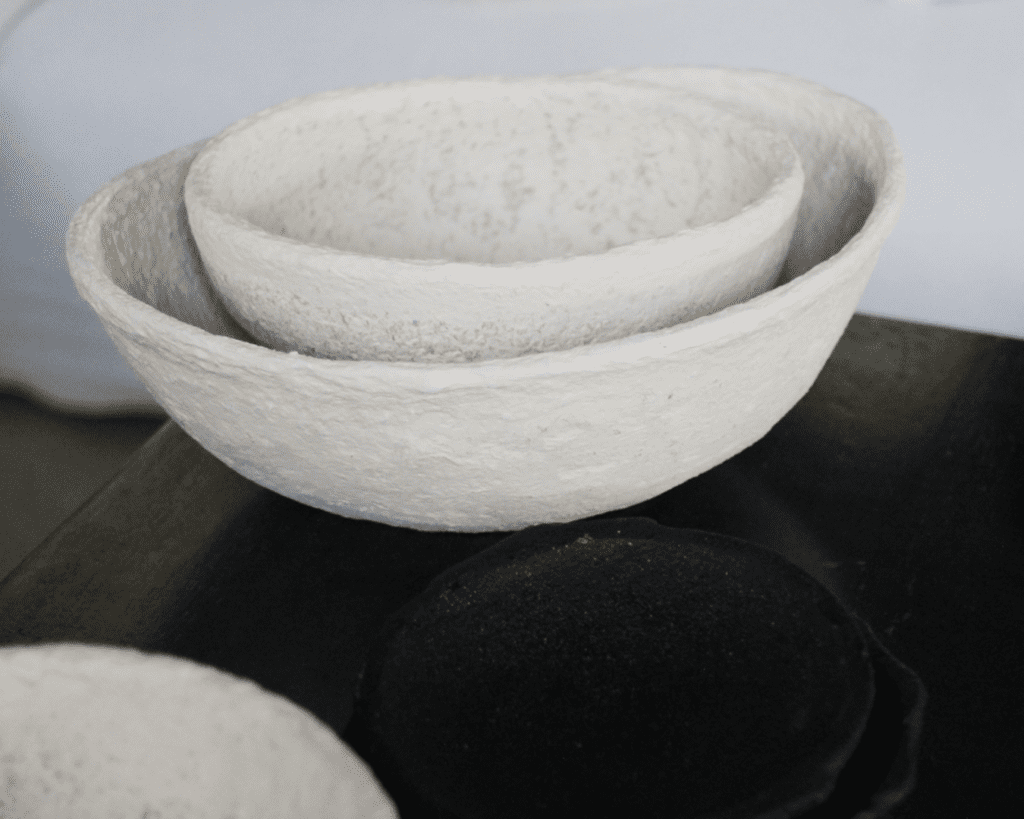 5. Glassware for Fall Gatherings
The kitchen becomes the heart of the home as we celebrate a season of harvest. We have the perfect glassware to outfit your fall inspired table or bar cart. Our recipe for the perfect cocktail hour is the Sahara Tortoise Tumbler, a little bit of garnish, and whole lot of laughter.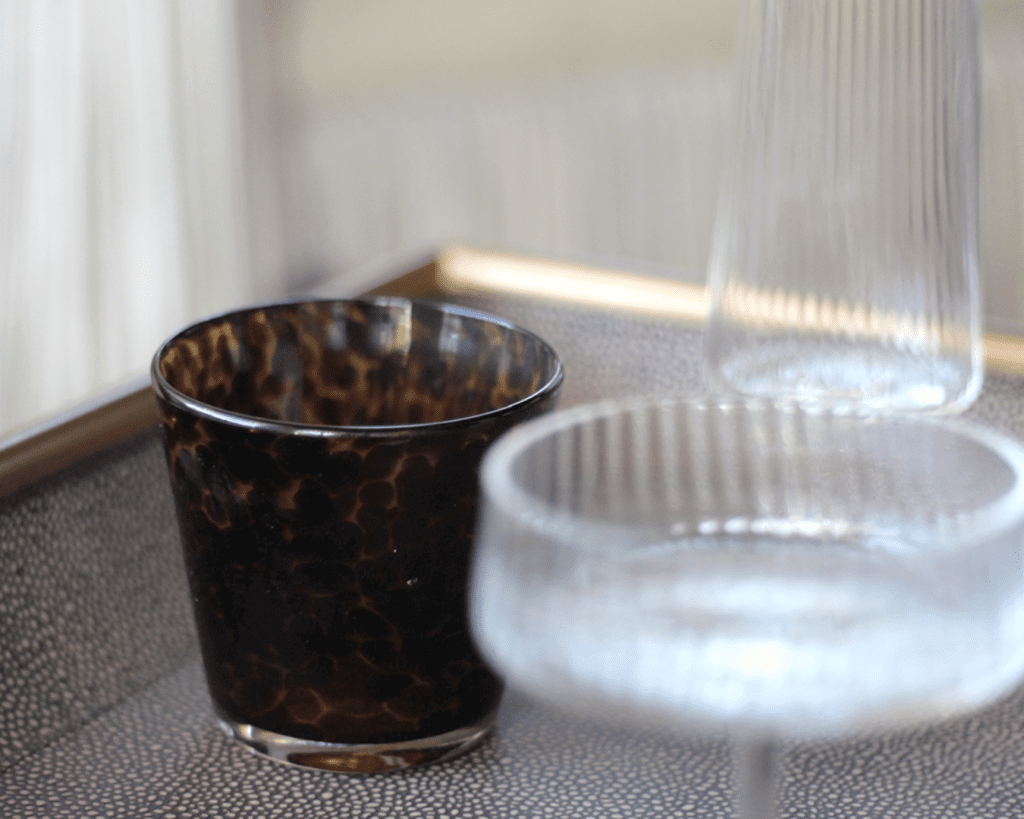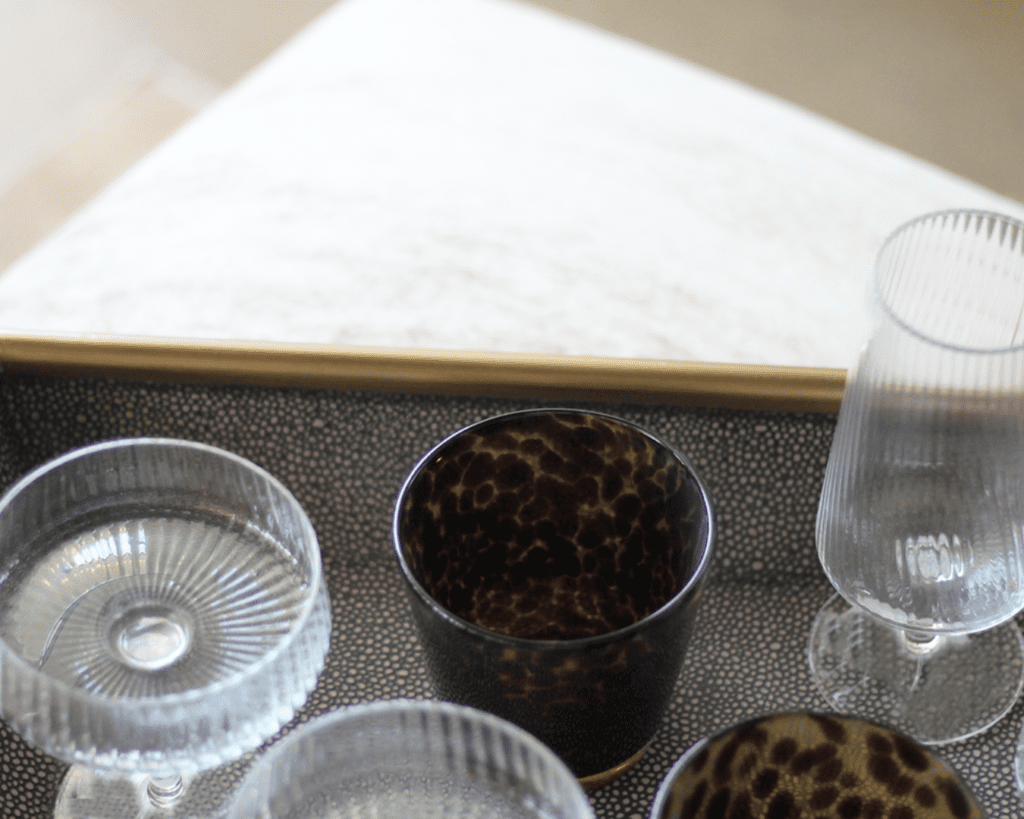 Looking for something else? Shop what's new or read about our September Designer of the Month!