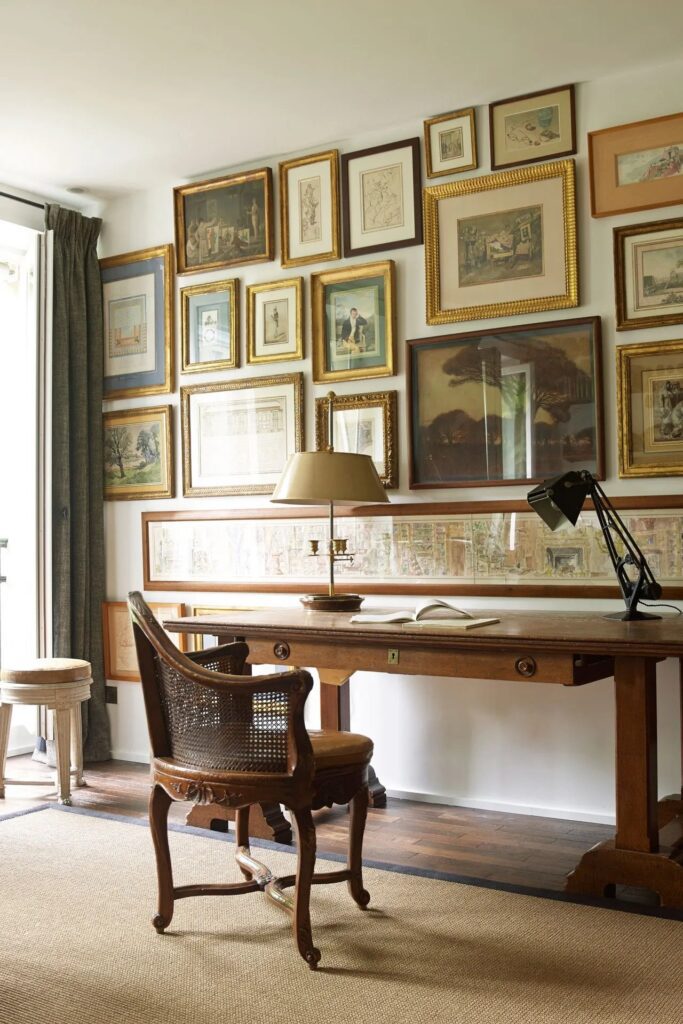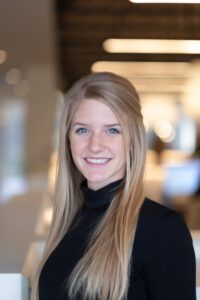 Featured Designer
MADI GRAY
Born and raised right outside Birmingham, Madi enjoyed growing up on her family's small farm, where she developed a passion for interior design from a young age. Madi attended Auburn University where she earned her Bachelor of Science Degree in Interior Design, graduating Summa Cum Laude in spring of 2021. She is passionate about designing spaces with rich character that tell a unique story and strive to find beauty and comfort in the most unexpected places.
Why do you love being an interior designer?
I love being a designer because everyone has a unique story to tell & through thoughtful, tailored design, my services can help someone share that story with others. It's a joy to create spaces where one can feel confident, known, & inspired.
What inspires your design style?
My design style is inspired by the worlds that came before us & left a piece of their lives behind. Perhaps the answer to the saying if walls could talk isn't found in the words they would say, but the stories written on them— in the birthday measuring marks engraved behind the closet door, the wax droppings on hardwood floors, the concrete footprints in the back…. My style is inspired by authenticity & the notion to compliment one's story through intentional design.
Are there any fabrics/colors you're drawn to for the summer?
This season, I find myself drawn to the natural colors of summer – dark greens found in the canopy of leaves, warm hints of yellow seen in the wildflowers, and cool shades of blues in water reflections. It's fun to see botanical block prints coming back, especially on lightweight fabrics and drapery.