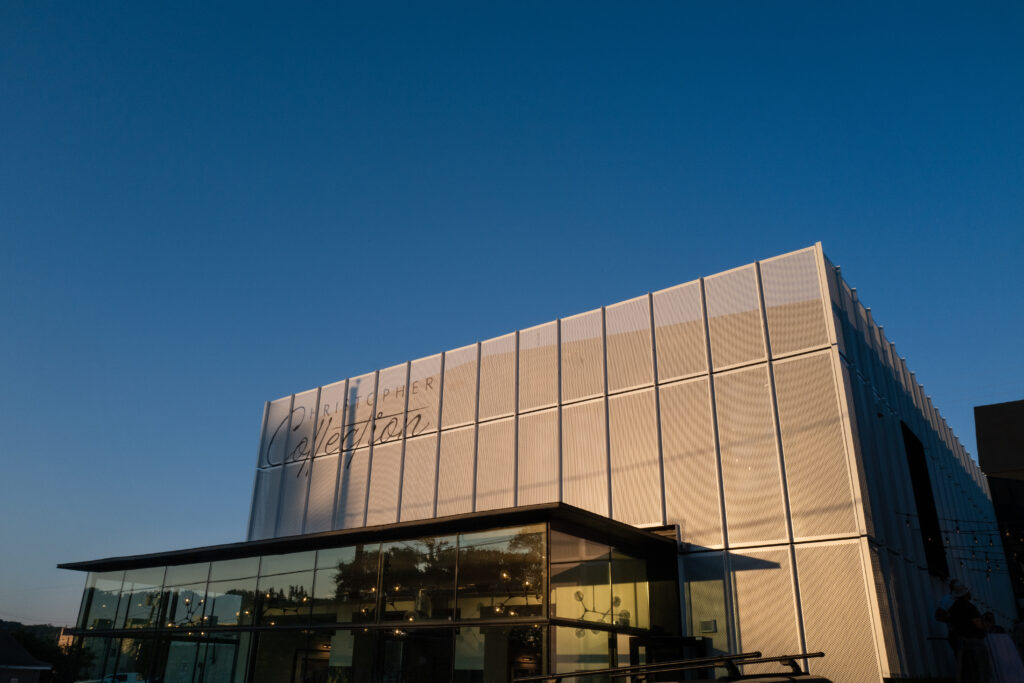 Why We Founded Christopher Collection
For years, Chris Reebals has dreamed of opening a local retail store that specializes in quality pieces to encompass all that is the Christopher Architecture & Interiors brand. This dream fell into place once a friend and co-worker's family-owned art gallery building became an option. Together, they transformed the property into what is now Christopher Collection, all while paying homage to the original use of the building by offering priceless works of art and fine interior décor in the heart of Birmingham, Alabama. Chris and Joanna are firm believers that interiors and architecture should become one, this space accomplishes this rare unity.
Our vision is to have a lasting impact on the built environment through inspirational and enduring design.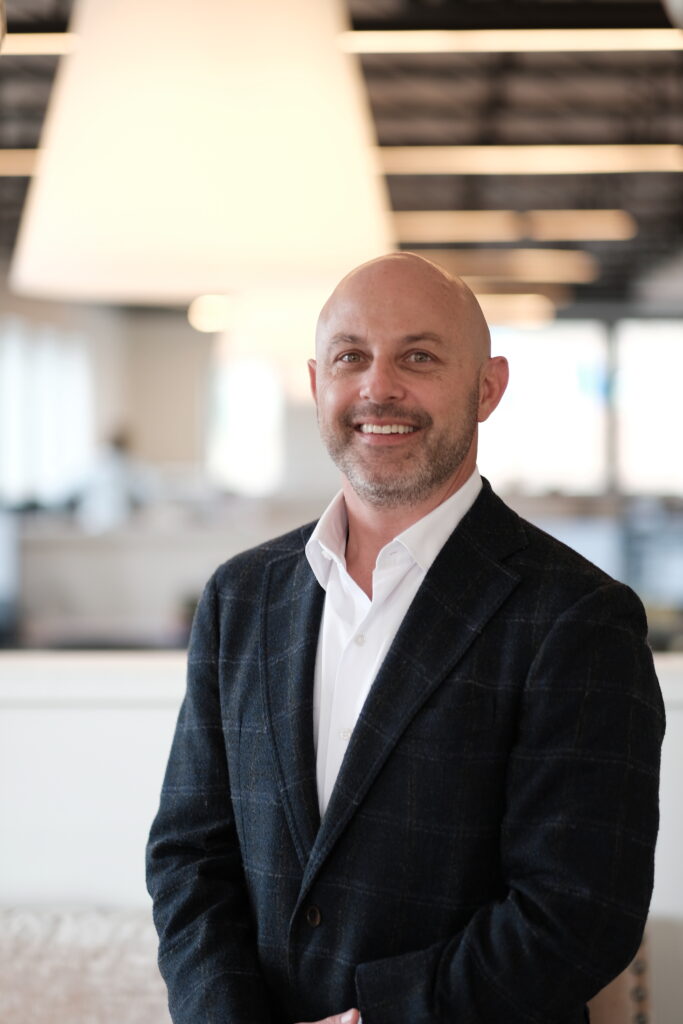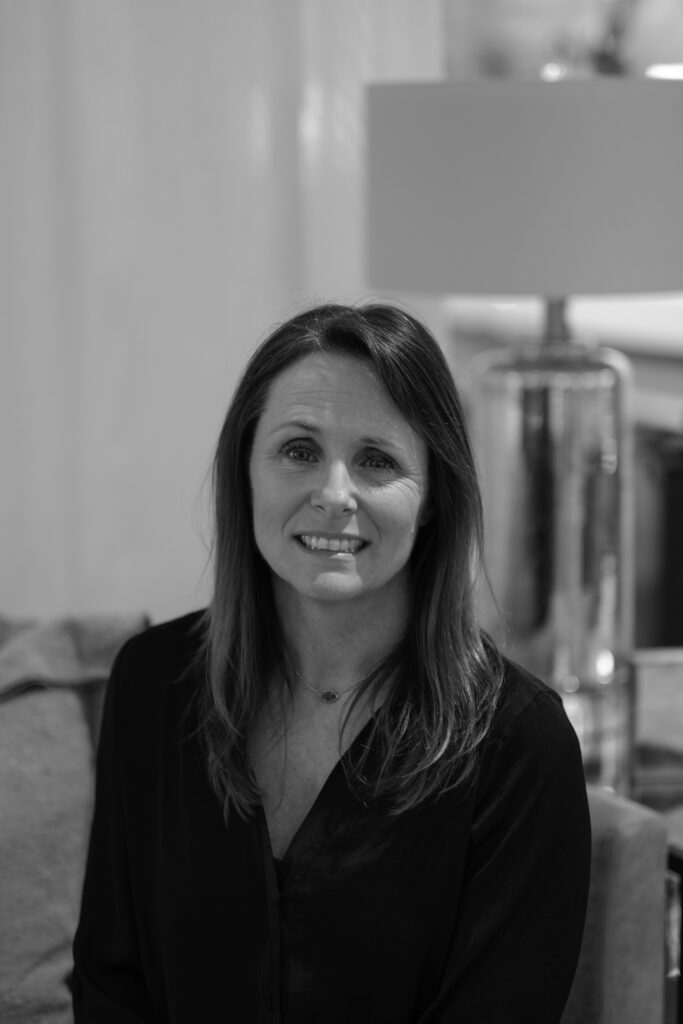 Tiffany Reebals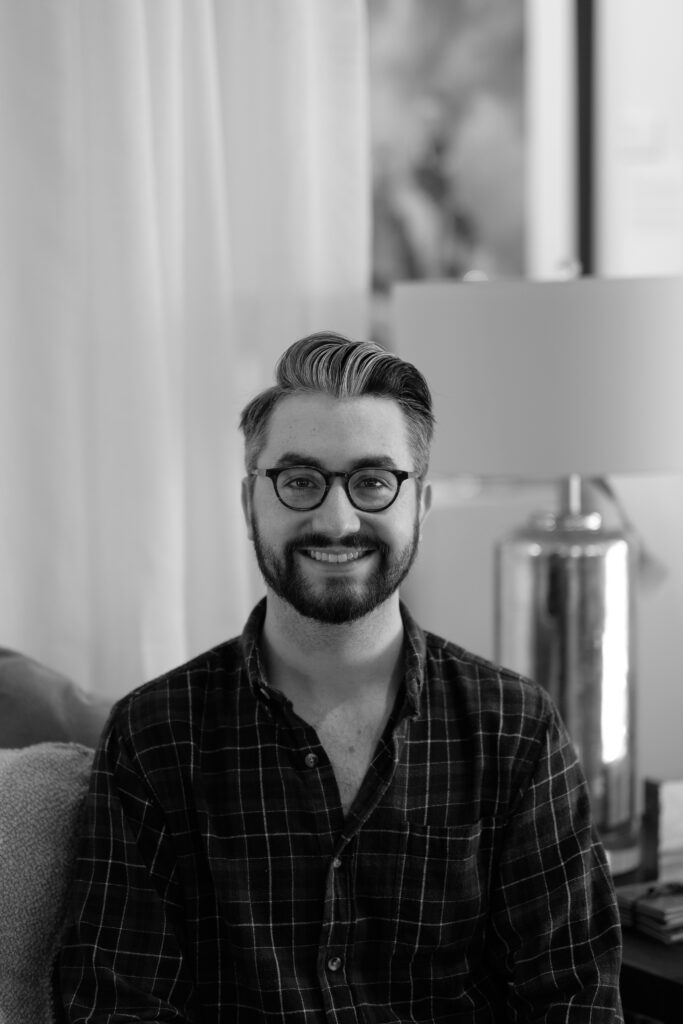 Rob Palmer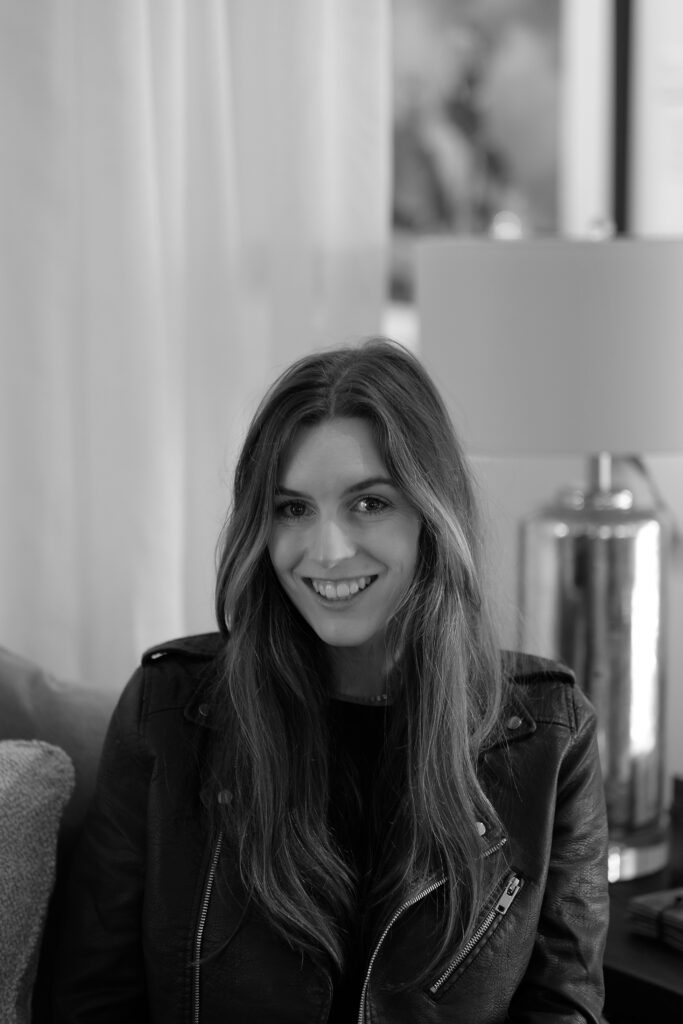 Isabelle Buettner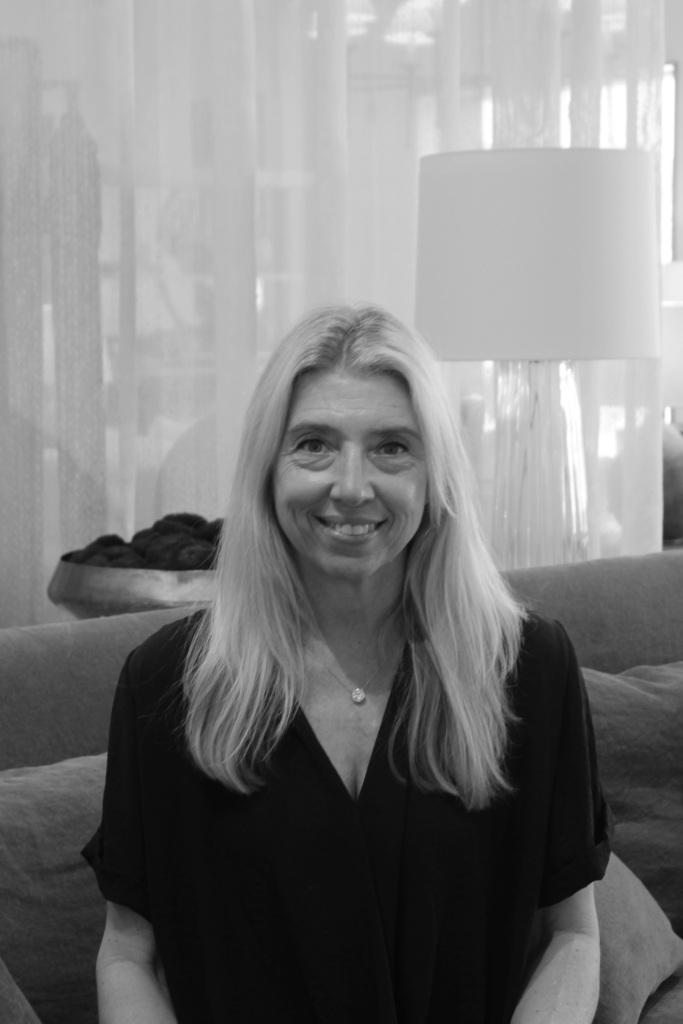 Jenny Barry