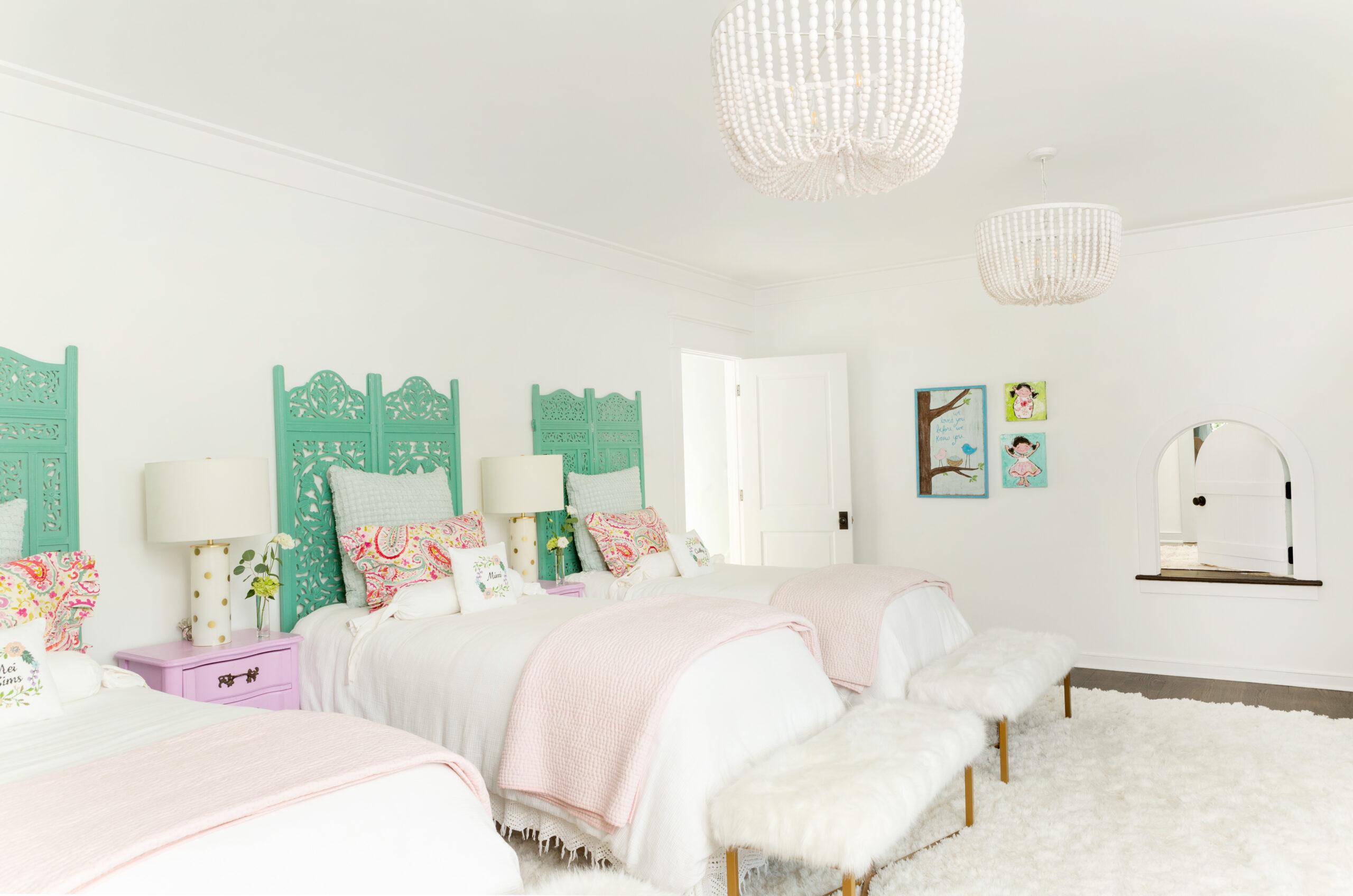 470321868 Our Mission
Christopher Kids is a nonprofit corporation that serves children by fostering hope and imagination through specialized, accessible, and personalized spaces.
​We are dedicated to serving children ages two to twelve in the Southeast facing chronic or critical illness, physical and intellectual disabilities, and other life altering challenges by creating a retreat designed to fit each recipient's unique accessibility needs.
Why Christopher Kids?
In our society, few are overlooked more than children with significant life challenges whether infirmities, illness, or impoverishment. The expenses of treatment and multiple therapies is taxing on the child as well as the entire family. Where Christopher Kids aims to serve is in creating havens and pockets of joy that are accessible to each child in their own home.
When a child is diagnosed, the parents are overwhelmed with medications, treatment plans, and fear of the future. There is little opportunity to redesign a space in their home to fit the needs of their child. Accessibility equipment is expensive. As design professionals, not only are we able to research and recommend the best quality accessibility items, but through Christopher Kids we are able to purchase and implement the necessary equipment to serve these families day to day.
Shop Christopher Kids